APPLE
Agency: TBWA/MAL
Role: Creative Director

I was brought in as the Digital Creative Director right at the inception of the Media Arts Lab. We moved into brand spanking new digs across the parking lot from the Chiat Day building in Los Angeles - where Frank Gehry stored his models. I worked with a few amazing creative directors, the leadership team (including Lee Clow) and the account and production teams on all of Apple's advertising (Mac, iPod, iTunes, iPhone, etc.). I also helped build a digital production capability for the agency.



Get a Mac Campaign

Steve Jobs wanted more than 5% share of the personal computer market. That was the brief. Over many months, our small creative team came up with hundreds of ideas and pitched them to Jobs every wednesday. The winning idea perfectly set up the differences between a "Mac" and "PC" people. The Mac guy and the PC guy. Justin and John. Beautiful photo books vs spreadsheets. The campaign was called "the best campaign of the decade" by AdAge, and has won hundreds of industry awards.


Get a Mac Custom Ads

Every ad in the campaign was custom designed to take advantage of each publisher's unique characteristics. There are few examples of this type of care and thoughtfulness in mass brand advertising. But it helped to tell better stories and bring the two characters - and the product benefits of the Mac - to life in new and interesting ways.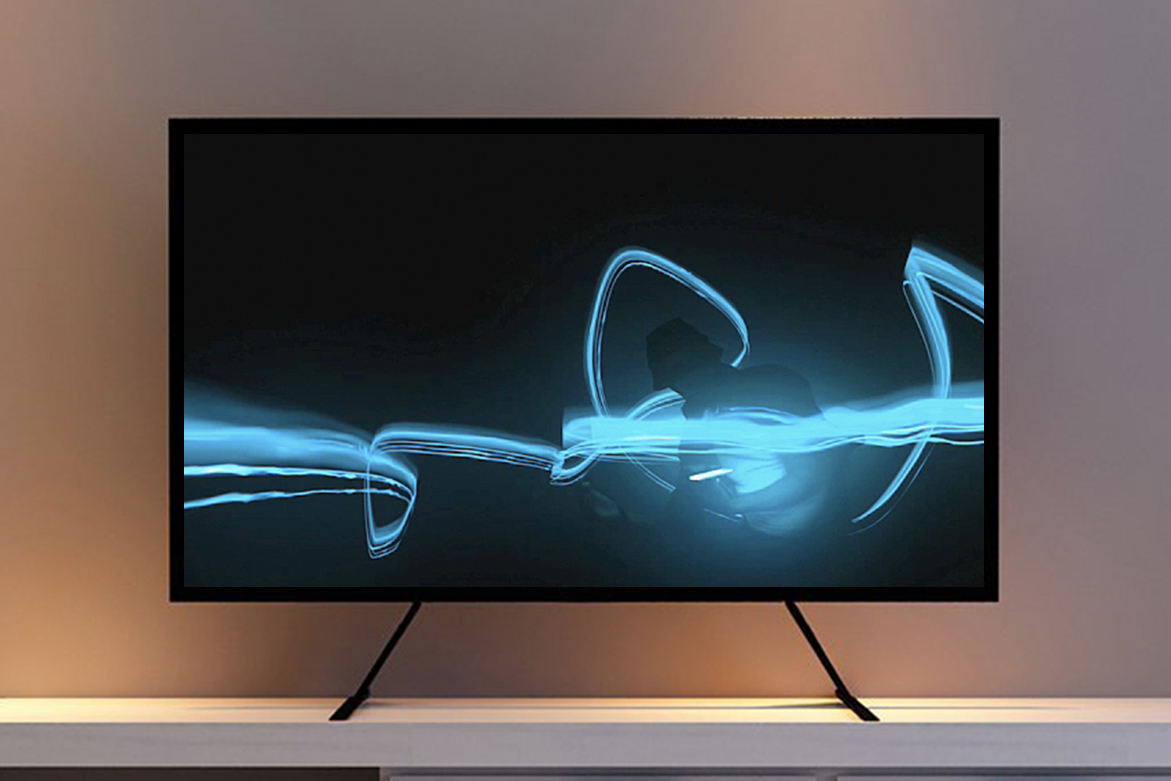 iPod Nano Remastered Campaign

Following the famous silhouette iPod ads was a tall order. I found a light graffiti artist and we used this effect, along with the bright colors of the new iPod Nano, to create an updated version of the ads. The light from the light stick recreated the slight opacity used in the silhouette ads perfectly. The campaign ran globally in every medium.